THE STORY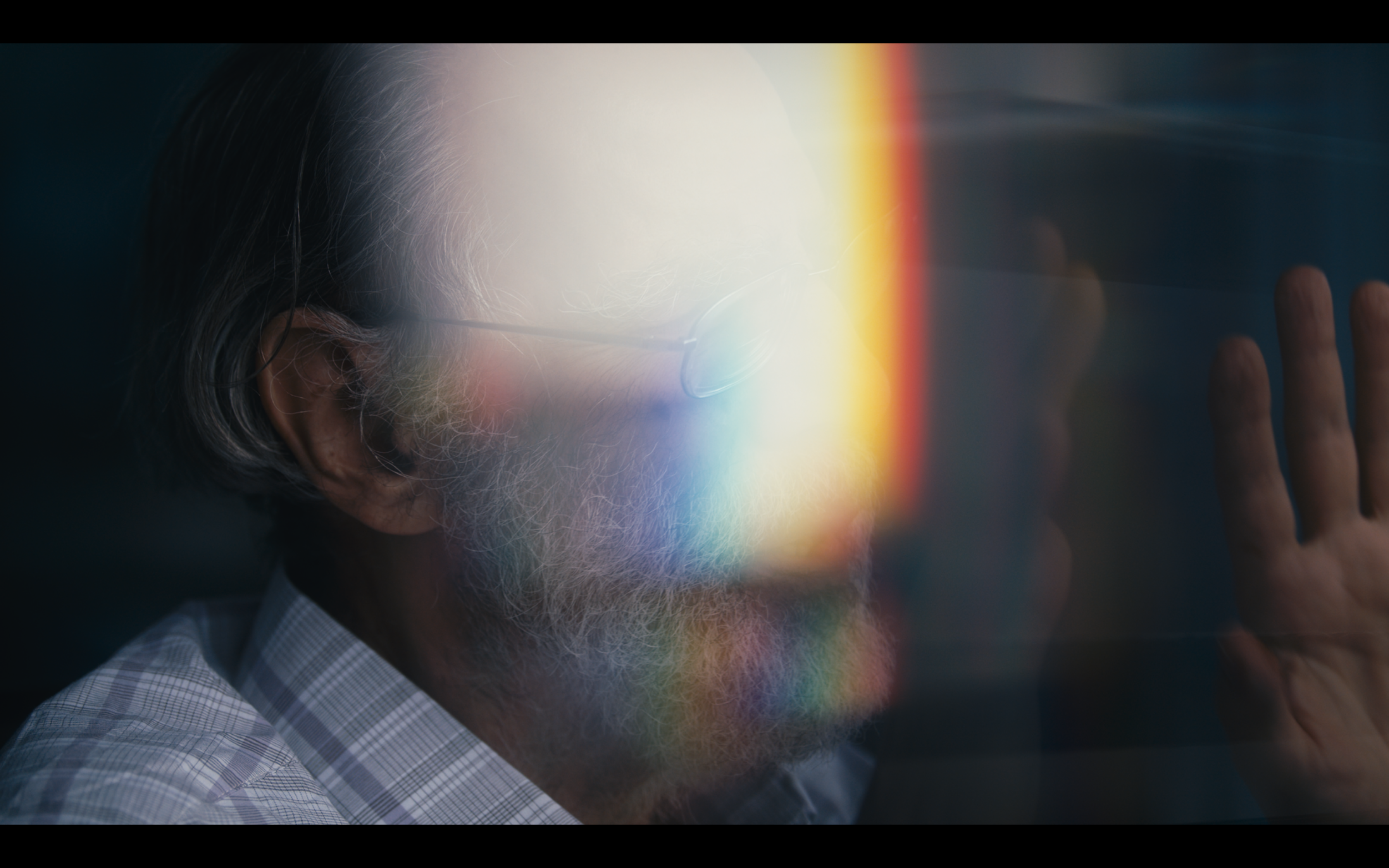 Lawrence Horn, who photographed from 1973 to 1986, has brought his analog color & infrared slides out of storage and into today's digital culture.

After holding back his work for nearly four decades, the first several hundred images of Lawrence's scanned archive are now available as 1/1 NFTs on the ethereum blockchain.

Over the past year and a half, our team has worked closely with Lawrence to document the journey. From retrieving the slides out of storage to wide-ranging discussions about the esoteric nature of the work, we have captured these defining moments to share with the community.
During the late 1960's, Lawrence experimented with psychedelics ang began practicing meditation and yoga. He became fascinated with infrared film when he saw that it could capture light frequencies that were not visible, but that could be felt as heat. With the addition of color, crystalizing, and polarizing filters, the analog effects became truly psychedelic.

"To recreate the impact of my prior psychic/psychedelic experiences, I chose a heat-sensitive, infrared film, giving me access to an extended range of chromatic frequencies [light not immediately visible by the retina]. These photos were able to capture the spectral effects of the interaction between invisible solar radiation and visible reality, by using clear diffractive filters to project a given ground-figure into the crystalline parallax gap."



36AD27 (Infrared Film)
"BY TRANSLATING HEAT-WAVES INTO LIGHT FORMS, COLOR INFRARED FILM PHOTOGRAPHY MAKES THE INVISIBLE, VISIBLE."
36AF20 (Infrared Film)
These (infrared) images evoke events occurring at the translucent - vibrational level of nature as crystallized energy. Lawrence's work also includes regular color film photographs that maintain and embody his signature esoteric style.
36AF33 (Color Film)
"THE FUTURE IS BUILT INTO THE VIBRATIONS OF THE PRESENT. THERE CAN'T BE A PRESENT WITHOUT THE FUTURE."
Photographing between the years of 1973 to 1986, his subjects varied from street scenes and portraits to landscapes, buildings and cityscapes. With the use of experimental lens filters, he managed to incorporate transformative concepts as well as his psychedelic and spiritual experiences into his photographs.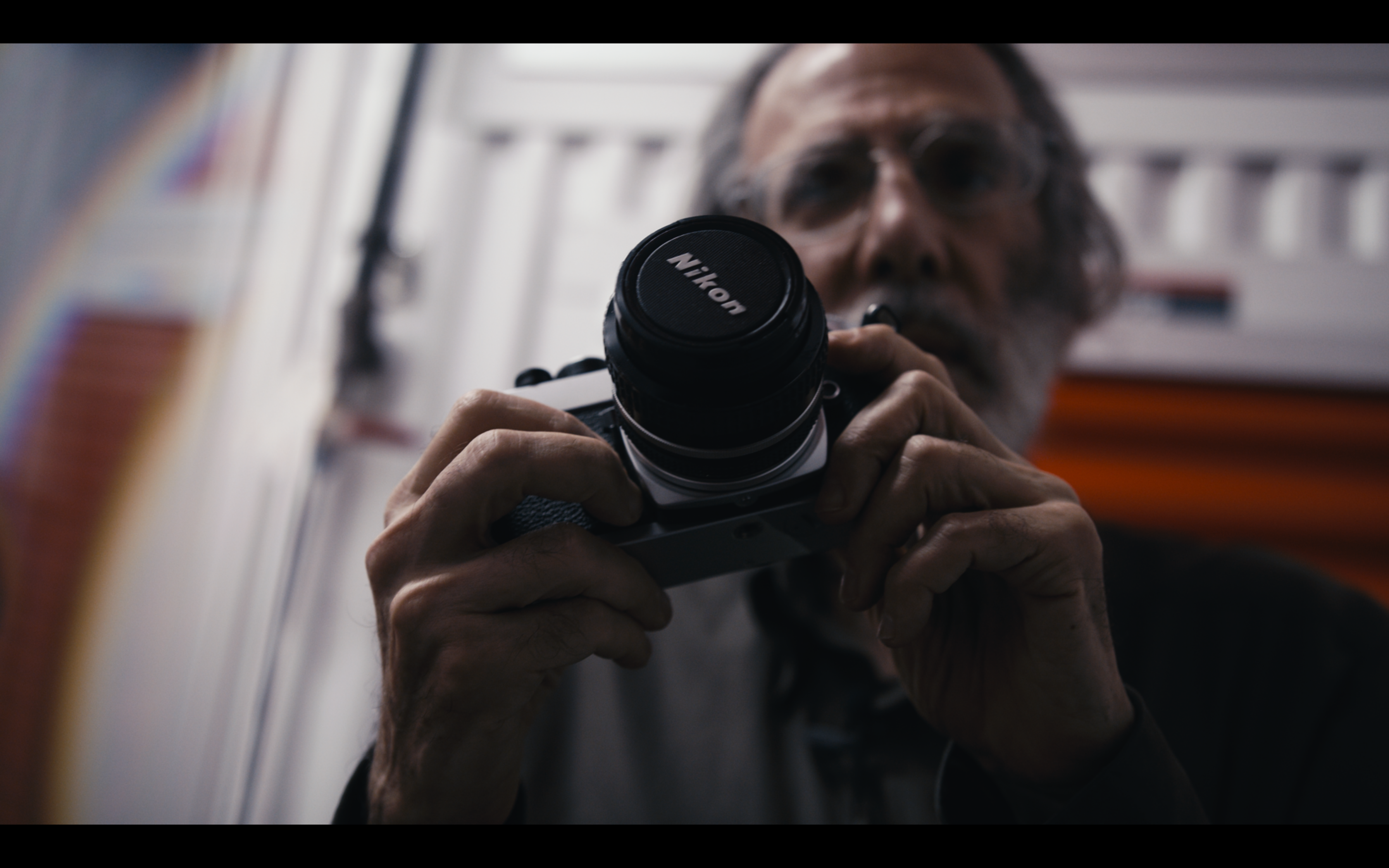 Photos of Lawrence Horn by Vincent Jefferds / lightbender.eth